From the Principal
Dear Families
As this is the last newsletter of the year, I would like to take this opportunity to thank you all for supporting the school during this challenging year. When I first arrived at Balga PS, I could immediately sense the positive environment that had been created by students, staff and parents. This has continued, and I consistently receive feedback from visitors about the welcoming approach that is presented as they enter the school.  
I have sincerely enjoyed my time at Balga PS, and can genuinely say that the experience has had a positive impact on me. The students are amazing, and continue to bring joy to the school. The staff at Balga PS consistently work hard to deliver high quality education to your child, as well as provide a supportive and nurturing environment where they can thrive.
I would like to welcome Brad Trpchev who will be your Principal next year. Brad will be a wonderful leader for the school. He has a wealth of knowledge and experience with schools of similar context, and has been engaging with Balga PS over the last two terms. He will also be attending our Graduation assembly in week nine. I can honestly say that you will be left in very safe hands.
Thank you again for all your support, and I wish you all the best for the future.
Kind regards
Mike Wills
---
Our wonderful School Chaplain, Di Norris, will be moving to another school next year.
Di has been with Balga PS for nine years and in that time she has delivered highly effective and consistent support to the students and the whole school community. Her highly valued contributions have had a significant impact on the health and wellbeing of the students and ensured they always had another adult in the school to talk to. Di has also been able to help families access support networks and support agencies in time of need.  
We wish Di all the best on her new adventure and thank her for the wonderful legacy she has left.   
---
** Swimming Lessons commence next week!!  **
Students cannot participate without signed consent forms and payment.  Please see admin this week if you are experiencing financial hardship and would like a payment arrangement. Alternatively, please let admin know if your child does not wish to participate.
---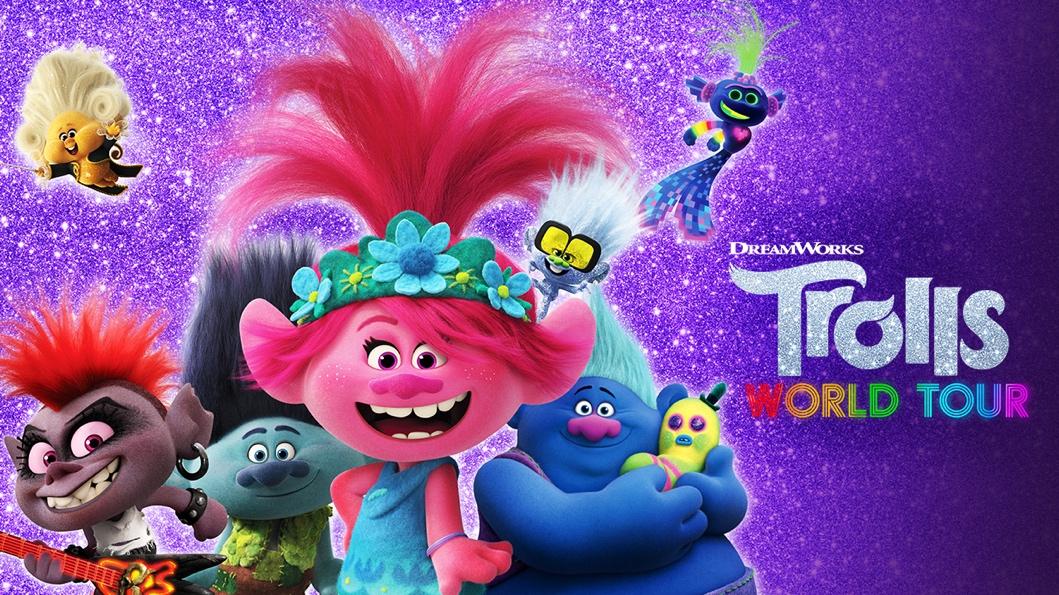 200 Days of Reading
All students who completed their 200 Days of Reading were rewarded with a free excursion to the movies to watch Trolls World Tour today.  Each student behaved exceptionally and made Balga PS staff very proud. They should all be very proud of themselves.
Also a MASSIVE thank you to Mrs Wardana for all her planning and organising, making the excursion run smoothly and allowing all the students to have a great time.
We look forward to more reading next year and more students on the excursion with us! 🙂 
Miss Kay
Deputy Principal
---
Balga Primary School are collecting used containers to help raise funds for our school community. Containers for Change will contribute 8c per container for eligible containers which really adds up!  This will have a fantastic impact on not only Balga Primary School's fundraising efforts, but also on the environment.
Containers for Change targets drink containers most commonly seen as litter. Most aluminium, glass, plastic, steel and liquid paperboard beverage containers between 150ml and 3L are eligible for a refund.

Please place your eligible containers in the Containers for Change bin outside Balga Primary School admin. Thank you! 🙂  
---
As a charity partner of Telethon Community Cinemas, 12 Buckets are once again selling TCC Value Cards which really are the best value for money and make amazing gifts. There is no expiry date and they can be used at all four of the outdoor movie locations. (Burswood, Joondalup, Burswood and Murdoch)
Only $79 and includes 4 x movie tickets, 4 x bean bags, 4 x soft drinks, 4 x popcorn, 4 x ice cream.  The vouchers can be used by one person four times or two people twice or a family night out.  All of the proceeds will go directly to 12 Buckets which means you win and local kids definitely win.
How easy are they to purchase?  So easy, here's the link  https://www.12buckets.org/tcc-tickets 
Support 12 Buckets
Value Cards
---
---
School Holidays
The City of Stirling's school holiday programs keep kids active and engaged during the school break.  Registrations are open to children from 5-12 years and sports and programs are run by fully qualified instructors and coaches.
 

Festive Christmas cooking and craft programs are available at Hamersley Leisure Centre between 21

st

– 22

nd

December, $30 per session.

Sports holiday programs will run at Scarborough, Mirrabooka and Hamersley Leisure Centres; from 11th – 29th January 2021 from 8.45am to 12.30pm.  Early bird of $20.00 per session if paid before 23 December or $25 per session thereafter.
To view the program timetable and register online visit:  www.stirling.wa.gov.au/schoolholidays
---
Please note: P&C meeting being held in the Balga PS Boardroom next Wednesday 18 November. All parents and community members are welcome to attend.
---
Useful Links
Scorchers School Holiday Program
Summer School Holidays – BRICKS 4 KIDZ®
Mastermind – Tuition for students entering Year 7
---
UPCOMING EVENTS
Monday 7 – Thursday 17 December – Swimming Lessons – PP to Year 6
Thursday 10 December @ 9:15am – Year 6 Graduation Assembly 
---